Build Power And Speed Across Your Entire Body In Our Muay Thai Classes
Burn hundreds of calories in just one class and walk away with powerful striking skills today! Our Muay Thai Classes in Quincy make this traditional martial art more accessible than ever with high-energy classes that are great for all experience levels.
At Trifecta MMA, you'll learn how to strike with your...
...in no time and melt away fat fast!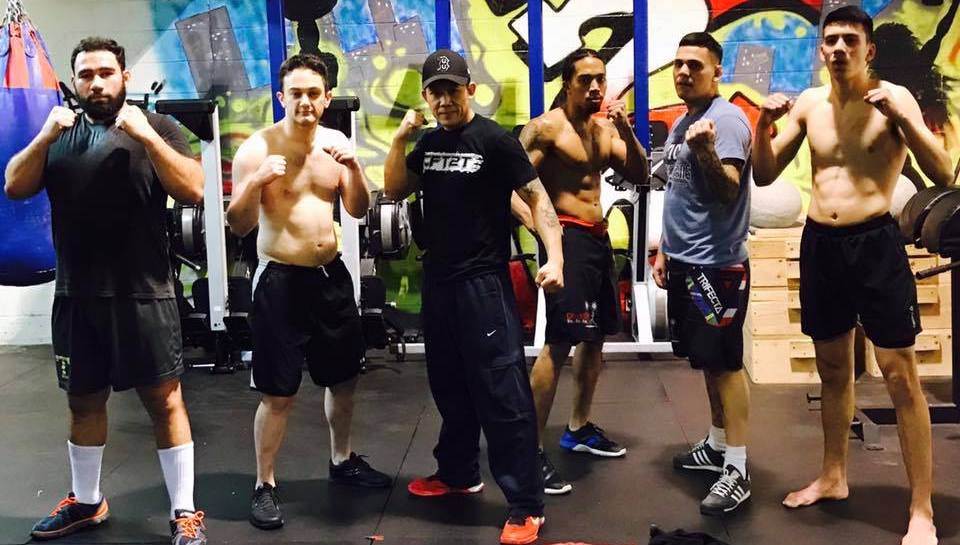 How Do Our Muay Thai Classes In Quincy Work?
These high-energy classes keep your blood flowing and your muscles moving. Beginners are welcome to jump right in, learning the foundational movements with balance and coordination before moving on to striking techniques.
While we do train men and women with a wide range of goals, we also aim to keep the classes fun and energetic, helping you stay motivated and work harder than you ever thought possible.
These Muay Thai Classes in Quincy will help you:
Burn fast
Build lean muscle
Boost your speed and agility
Feel more confident and accomplished than ever
After just a few classes, you'll be ready to react at a moment's notice to an attacker and you'll enjoy total-body results that others programs simply can't provide.
Learn More About Our Muay Thai Classes In Quincy Today!
If you're looking for a change in your routine or you're hoping to take on some real-world self-defense skills, our Muay Thai Classes in Quincy are perfect for you!
Our instructors at Trifecta MMA are dedicated helping you build your skills one step at a time. Get started today by filling out the short form on your screen.