Train Like A Fighter Without Getting Punched
Combine the very best of Fight Training and Conditioning with our Revolutionary FightCon classes in Quincy. You can master all the aspects of striking and self-defense while also pushing your body to be stronger, faster, and more agile than ever before.
FightCon training at Trifecta MMA is a cutting-edge system that is great for all experience levels. Check it out today!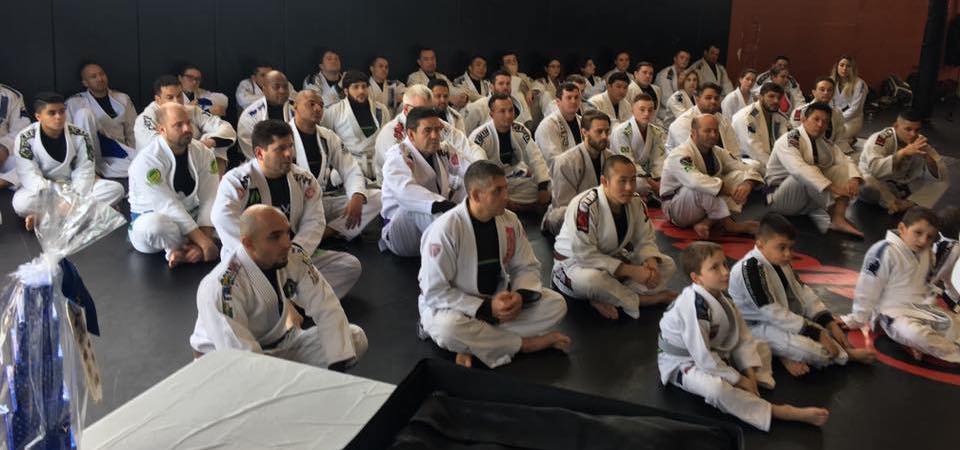 Get The Best Of Both Worlds With FightCon In Quincy
A lot of self-defense classes focus solely on keeping you safe - and with good reason. Hardly any fitness classes include an element of self-defense.
We're bridging the gap.
FightCon in Quincy is the best of both worlds, bringing together the expertise of accomplished fighters and fitness training into one total-body system. You'll be challenged from day one with
Bodyweight exercises
Repetition striking techniques
Explosive reaction drills
AND you'll never have to take a punch.
With our FightCon classes at Trifecta MMA, you can enjoy:
Shredded muscles and rapid fat burn
Boosted cardiovascular health
Increased speed, strength, and agility
Self-defense skills for any situation
Don't Miss Out On Our FightCon Classes In Quincy!
Ditch the static training at your big box gym and take on a new system of fitness and self-defense. FightCon is changing the way men and women thinking about their workouts, bringing real-world self-defense to everyday people who just want to stay in shape.
To learn more about our FightCon Classes in Quincy or to get started today at Trifecta MMA, just fill out the short form on your screen. We'll be happy to answer all of your questions right away.